Activity Monitor
Ohana Band tracks user fitness data and passes it through an innovative algorithm which encourages high intensity activity.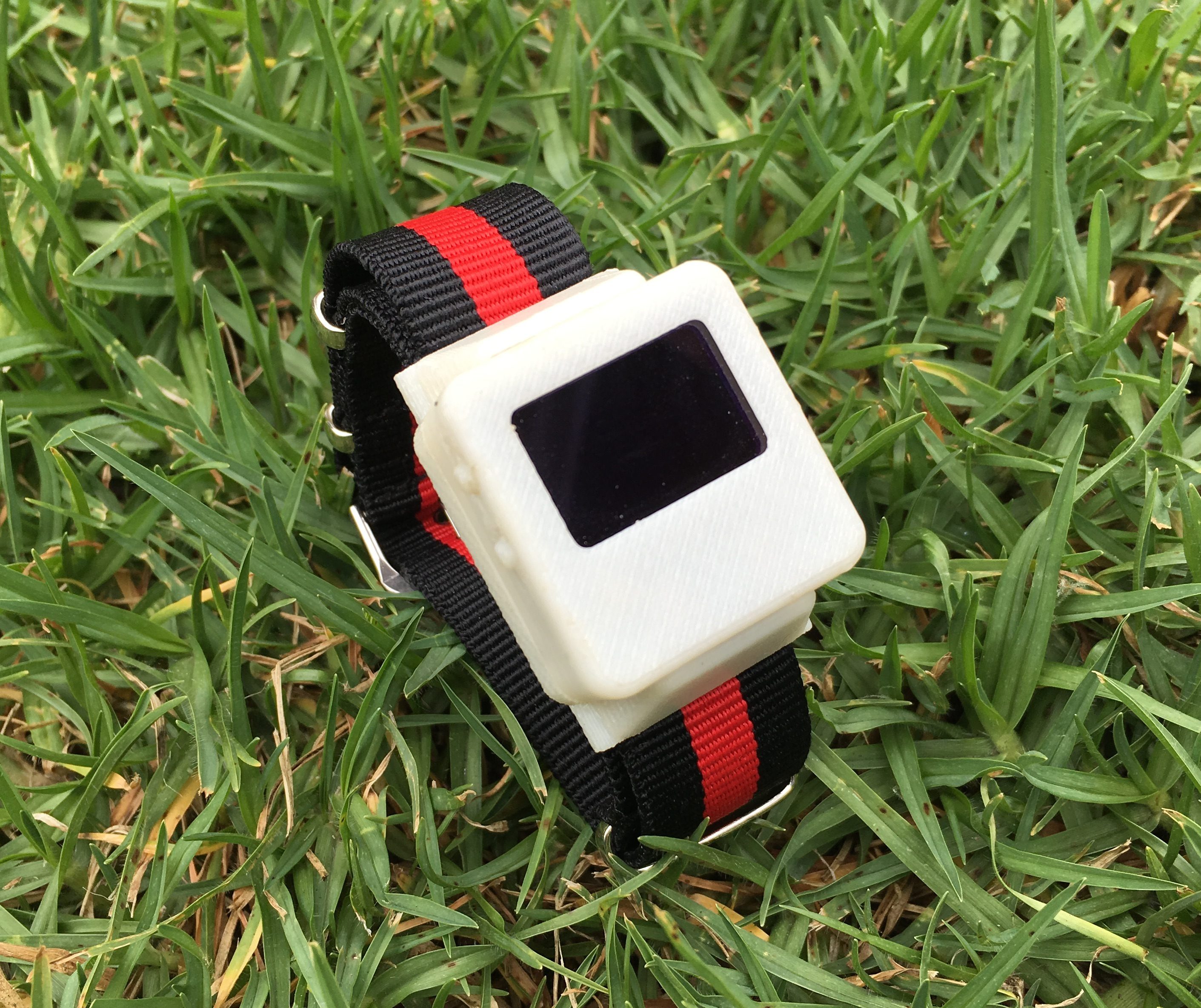 Ohana App
The Ohana Band App is used in tandem with the activity band to set and track fitness goals. In the app, one can view online leaderboards, view progress of friends and family in their circle, as well as,  observe the growth of their fitness companion/in-game avatar.
Training Companion
An in-game avatar interacts with users to keep them motivated to meet their fitness goals throughout the day as highlighted in the Training Companion's Milestone Timeline below. Customizable avatars available soon!
Training Companion Milestone Timeline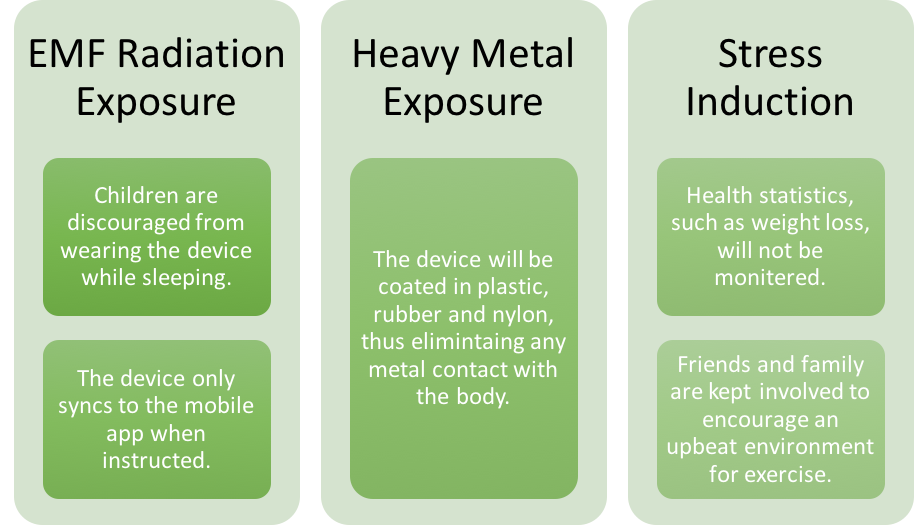 Ohana Safety
Various safety concerns have been taken into consideration in the design of Ohana Band.